YOUR ON CAR DISC BRAKE MACHINING SPECIALIST
Do your brakes shudder or Squeal?
We can help, and best of all....
We come to you!!
Our mobile service provides for all your disc brake needs together with log book servicing on cars and 4WD.
Call us now on 0425 297 203 for your no obligation free quote.
We offer 12 month/20,000 Km warranty on our services. (Manufacturer's warranty on parts apply).
Servicing the Maitland, Cessnock, Newcastle, Port Stephens & Lake Macquarie NSW areas.
The Advantages of On Car Disc Rotor Machining

You balance your wheels, why not balance your disc brakes?

Our Pro-Cut PFM 900 On Car Lathe calibrates to a finer tolerance matching your disc brakes to your vehicle.

Machining your disc brake rotors creates a virgin surface for new brake pads to bed into for optimum braking performance.

The cost of replacing your disc brake rotors compared to machining them are cut by more than half.
OUR RECOMMENDED PRODUCTS
We supply & fit a range of brands/products however, for quality and optimum performance we recommend the following:
DISC

BRAKE ROTORS
RDA
If the need for replacing your disc brake rotors becomes necessary we recommend the use of RDA rotors.

RDA Brakes provide the option of a traditional flat surface rotor together with a dimpled & slotted rotor which provides increased dissipation of water, dust and road grime from the contact area of your braking system.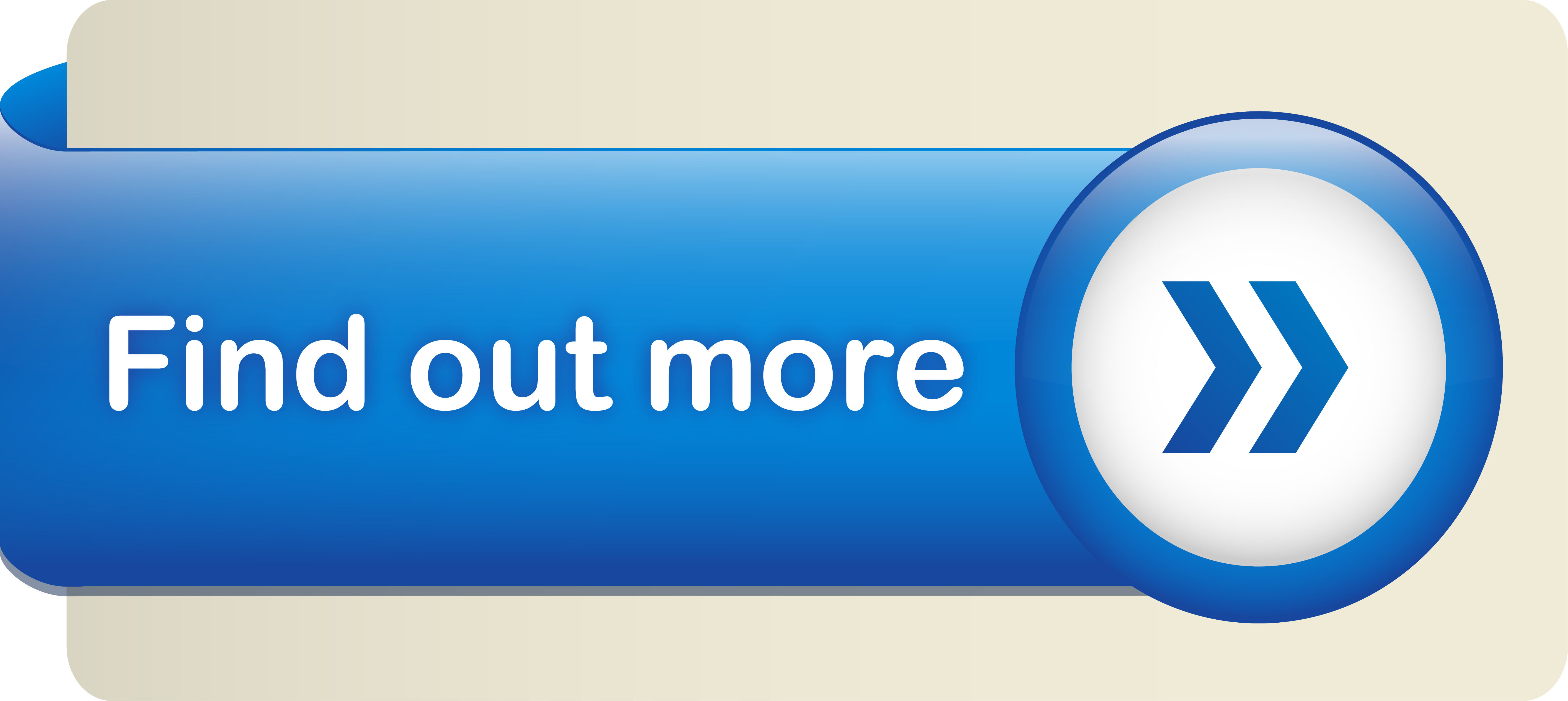 ---
OUR MOBILE SERVICES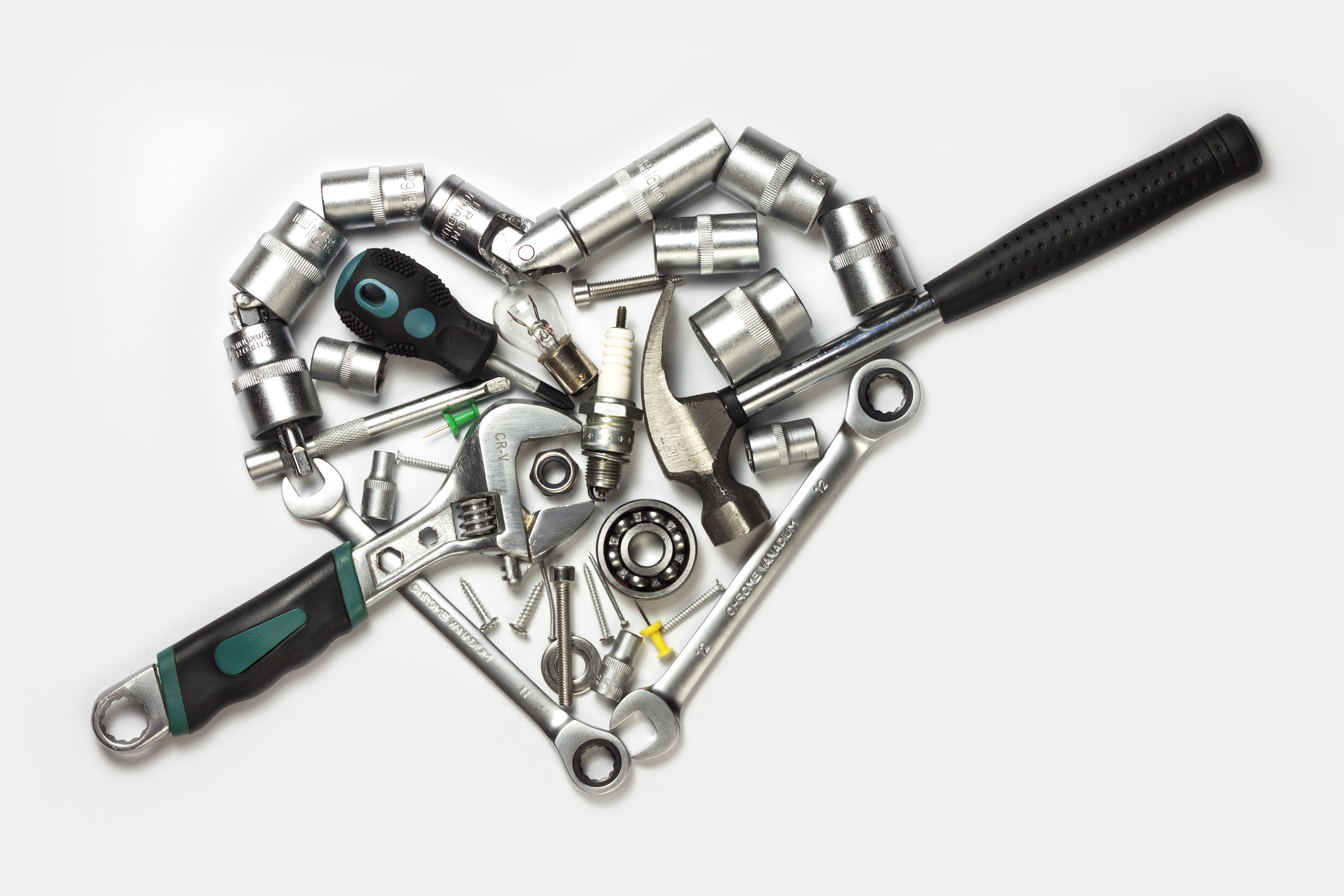 On Car Disc Rotor Machining
On Car Disc Rotor Machining & Brake Pad Replacement
Disc Rotor Replacement
Disc Rotor Replacement & Brake Pad Replacement
Brake Pad Replacement
Brake Fluid Replenishment
Brake Caliper Overhaul
Brake Hose & Pipe Replacement
Brake Caliper Painting
Log Book Servicing