OUR RECOMMENDED PRODUCTS
We supply & fit a range of brands/products however, for quality and optimum performance we recommend the following:
BRAKE

PADS
Bendix
We thoroughly recommend Bendix Brake Pads to accompany our quality disc brake machining service.

Bendix Brake Pads are known for their reduced noise and brake dust compared to other competitor brands without compromising braking performance.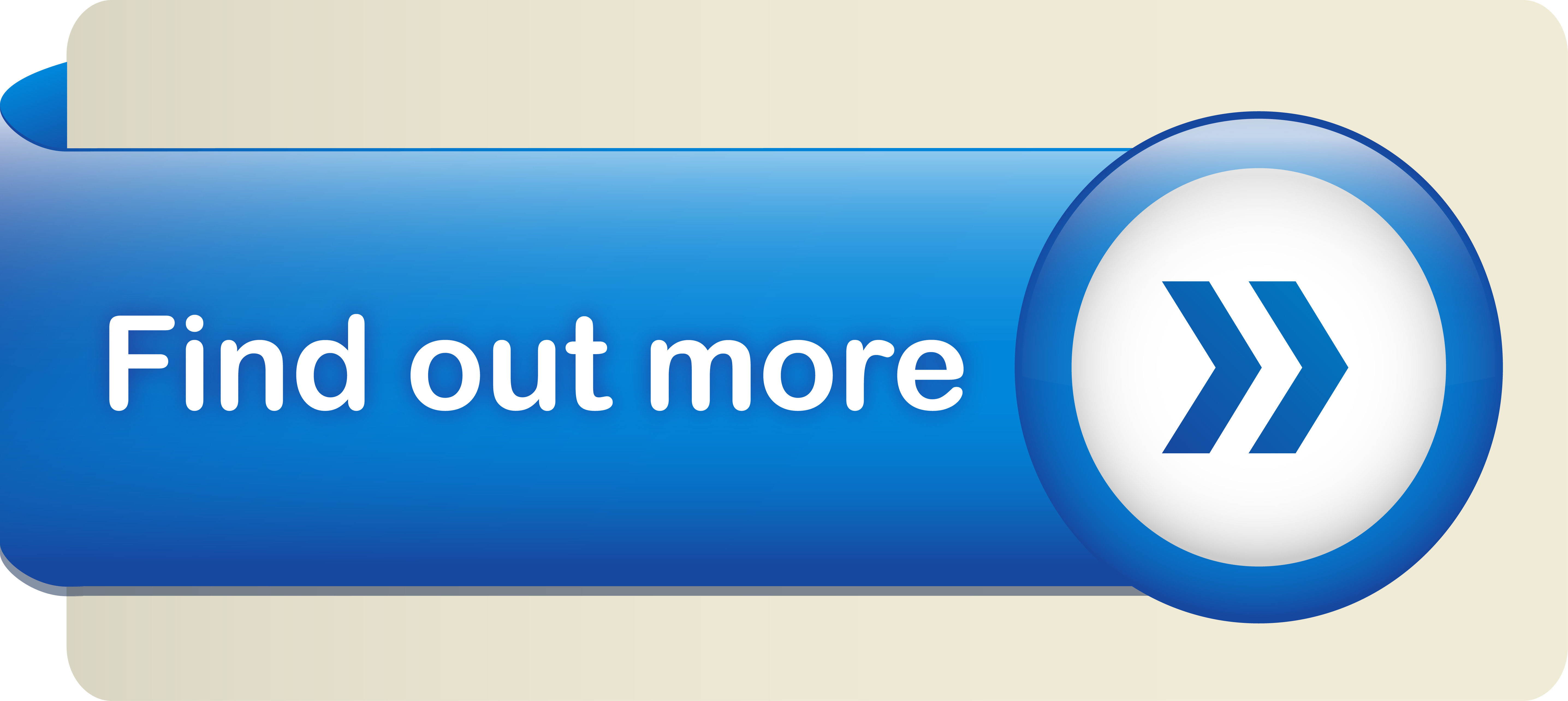 ---
DISC BRAKE ROTORS
RDA
If the need for replacing your disc brake rotors becomes necessary we recommend the use of RDA rotors.

RDA Brakes provide the option of a traditional flat surface rotor together with a dimpled & slotted rotor which provides increased dissipation of water, dust and road grime from the contact area of your braking system.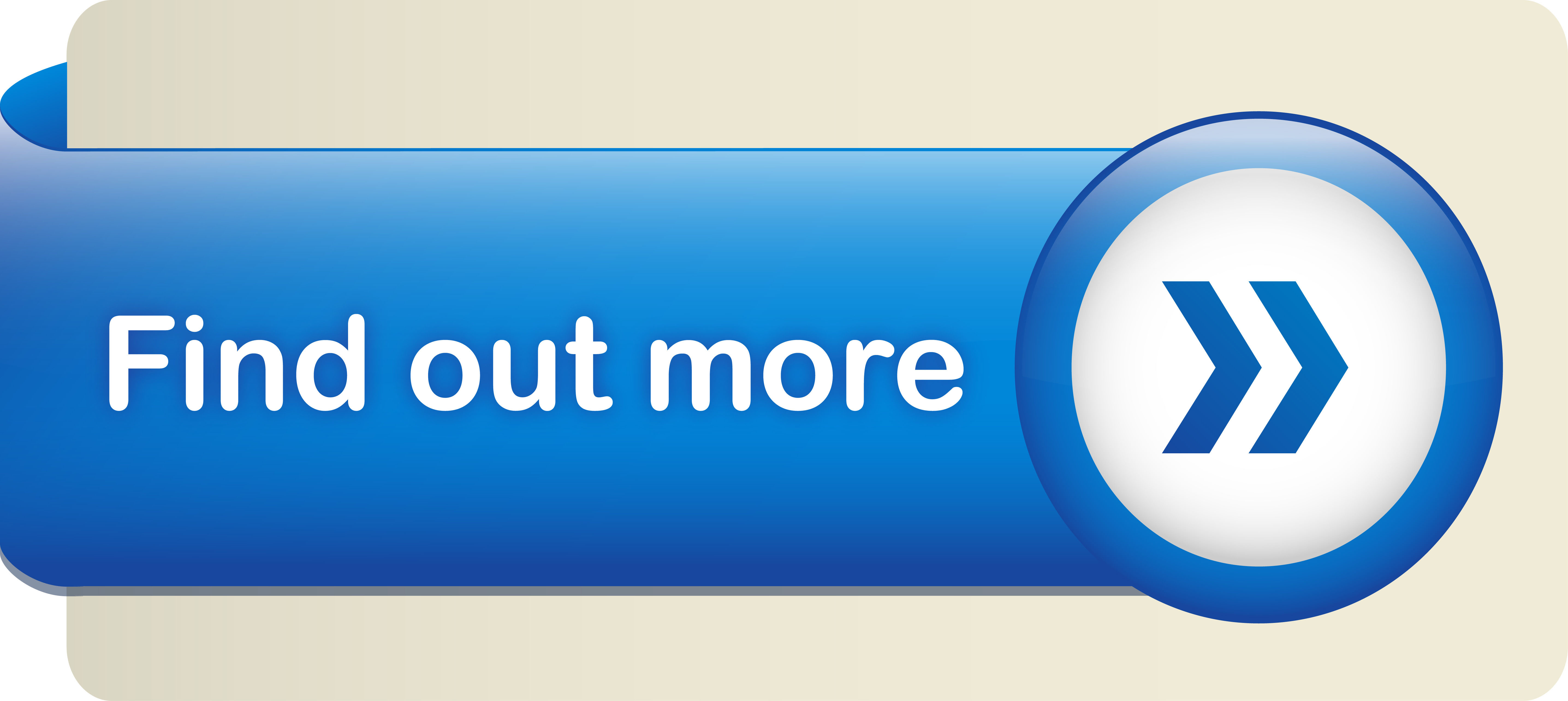 ---